Frontend 03 , Online
The web-world is a world in which I feel comfortable. Although as of right now, my profession is of a lawyer, I entered the web-world professionally three years ago. The spectrum of work was very broad. Beginning with simple tasks such as data entry into a database, all the way to becoming a Database Team Lead where I was responsible for managing seven members within a team. I can say for myself that I am very persistent and dedicated to the projects that I work on, as well as to my organizations activities. I am very team-oriented and ready for further training and learning so that I can improve and develop as an individual.

I'm an extremely friendly and open-minded person, who loves to communicate with other people and joke around when appropriate to create a positive atmosphere.

In the last few months, I decided to make changes and start learning the basics of programming that I hadn't known before. Today, I look back on this after two-months spent in the Krojaceva Skola as well as independent work, this was one of the best decisions that I have ever made.

Feel free to view my works on GitHub.
Trenutno radim...
"Currently open for new positions."
HTML učionica
CSS učionica
Responsive design učionica
SASS učionica
JavaScript učionica
AJAX učionica
jQuery učionica
Git i Github učionica
Rad sa klijentom - Frontend
Atom text-editor
Domen, hosting, cPanel
Praktični rad (Frontend developer)
CSS Flexbox
Bootstrap 4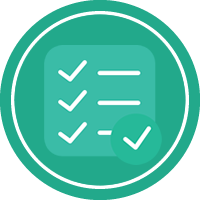 Postavio domaći
Popunio profil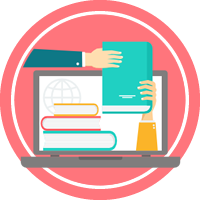 Upisao obuku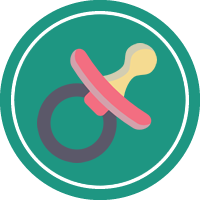 Dobro došli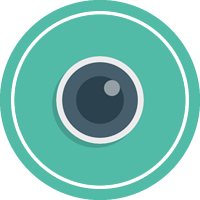 Postavio sliku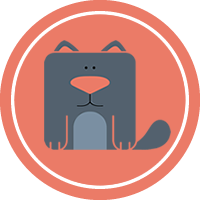 Nahranio mačku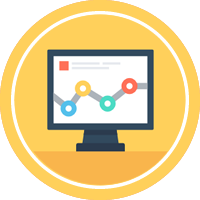 Aktivnosti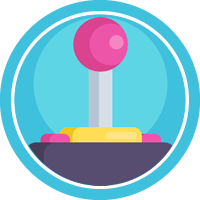 Mesečni turnir
500xp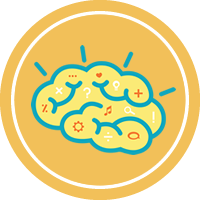 Štreber klase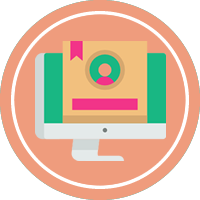 Napisao biografiju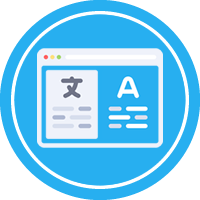 Upisao kurs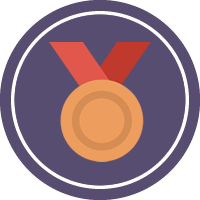 Završio kurs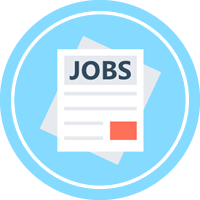 Zaposlio se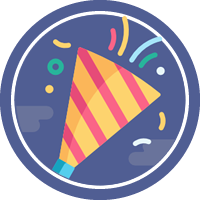 Rođendanac
Utisak
Svakome ko je spreman da pametno potroši svoja 2 meseca, preporučio bih Krojačevu školu. Morate znati da obuka nije laka i zahteva mnogo truda, ali sve bude lako uz fenomenalnu ekipu Krojačeve škole. Nadam se da će neko uspeti da me pobedi u mesečnom turniru. :)